Give us a "Like" on Facebook!
October 8th – 11th we're at the greatest carshow on earth: The Hershey Fall Meet! Spaces C3E 21 through 28 in Chocolate Field North. Look for Light Pole #29. See you there!
July 10 – 14 are the dates for this year's event, so be sure to visit us in Row A, Spaces A12-16. We've got all your needs and if you plan to be at the show, feel free to let us know in the order form and we'll save your order so you can pick it up!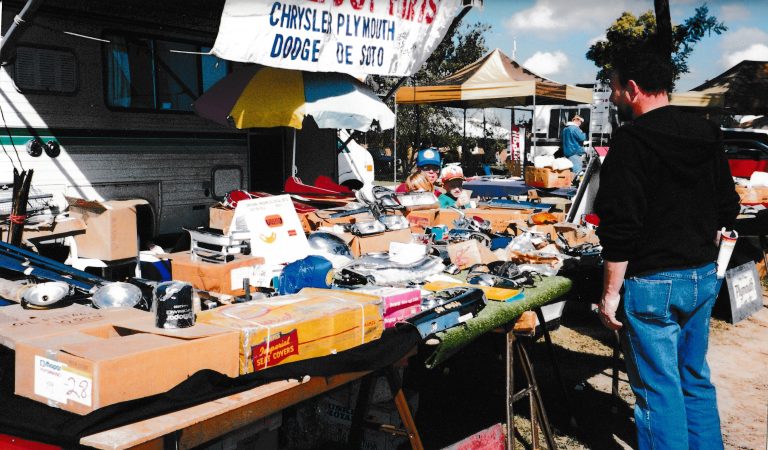 Prepping for MOPAR Carlisle
We hope to see you at Mopar Carlisle, July 13, 2018 – July 15, 2018.  If you're planning on attending and need parts to finish your car, let us know and we may be able to help you out and save shipping costs by bringing the item(s) to the show with us!